Best Homeopathy Medicines for Backache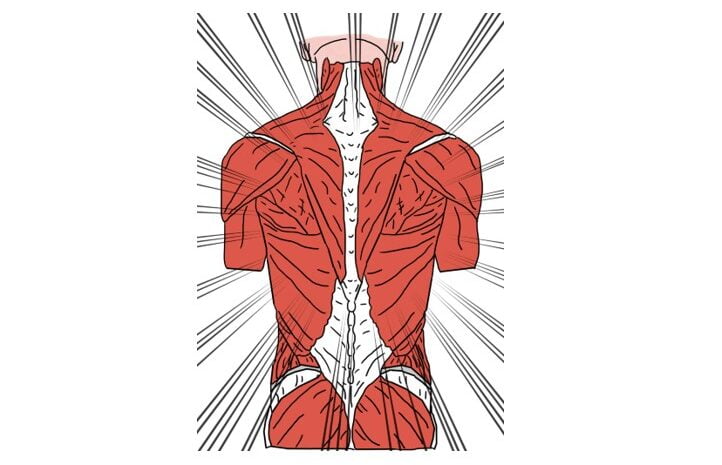 Backache is one of the most common medical complaints, particularly among adults. Backache usually refers to pain in your muscles, intervertebral joints, spinal nerves, or sometimes bone-on-bone pain. The type of pain you are having can help your physician pinpoint the cause.
Backache can be categorized as acute or chronic. Acute pain is often temporary and can improve on its own, frequently without treatment or with the assistance of a mild pain relieving medication. Acute backache usually lasts anywhere from a couple of days to several weeks. Chronic back pain is more long-term and can extend beyond several months. The pain can often be progressive, getting worse over time.
What causes backache?
Major causes of backache include mechanical and other injuries, congenital and acquired disorders, infectious disorders, or tumours.
Mechanical causes of backache
Backache may be caused by mechanical changes or injury. Mechanical changes are changes in the way you move your spine and are caused by weight changes, obstructions, or other physical changes that are either impeding movement or causing pain.
Is homeopathy effective for backache?
Homeopathic medicines offer excellent relief from low back pains. Homeopathic medications can relieve the spasms of the back muscles and provide effective pain relief without any side effects.
What are the best homeopathy medicines for backache?
Homeopathy offers a wide range of highly effective remedies.
9 best homeopathic medicines for backache.
Homeopathic medicine
Symptoms
Better
Worse
Actaea rac (Cimicifuga)
Very sensitive upper
spinal region.
Stiffness in neck and back
Warm covering
Morning and
cold
Ant tart
Violent pain in
sacro-lumbar region
Sitting up
Lying down
and at night
Arnica
Pain in limbs,
difficulty sleeping
Lying down
Motion
Bryonia
Stiffness in small of back and neck region
Cold application
Warmth, any
motion
Hypericum
Pain radiating up
spine and down
limbs
Rubbing
Cold
Kali carb
General stiffness in
back especially in
kidney region
Warm weather
and gentle
movement
Cold weather
Nux vom
Pain in lumbar
region. Difficulty
turning in bed
Evening
Morning and
cold
Rhus tox
Pain between
shoulders
Motion and lying
on firm surface
Cold weather
and at night
Ruta grav
Lumbago, worse
before rising
Pressure and lying
on back
Lying down and cold
Disclaimer
None of the medicines mentioned including services, at homeoclinicbydrnanda.com should be used with clearance from your physician or healthcare provider. We do not claim to cure any disease which is considered 'incurable' on the basis of scientific facts by modern medicine. The website's content is not a substitute for direct, personal, professional medical care and diagnosis.