Specialities
Successful treatments for skin ailments, respiratory problems, hormonal disorders, thyroid, short-height, asthma, adenoids, tonsillitis, etc., make us a multi-speciality homeopathy clinic. Our expertise in the following: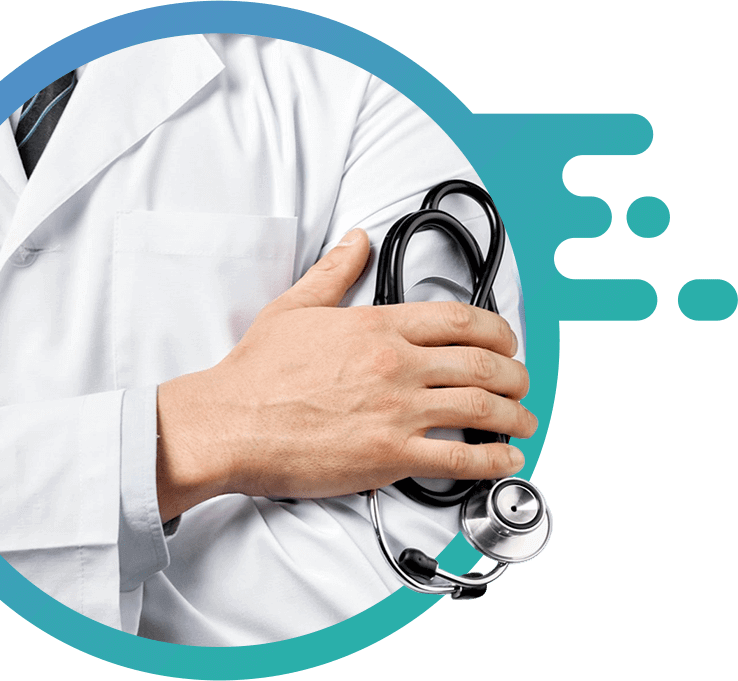 Dr. Randeep Nanda, a homeopath practising holistic healing for over two decades
Homeoclinic
Not just a clinic but an approach towards holistic healing
HomeoClinic, the multi-speciality homeopathy clinic, specializes in treating the patient with its comprehensive approach and cures the ailment naturally to avoid its recurrence and effects. With the doctor's expertise and a skilled team of homeopaths, countless cases have been treated entirely and observed with a healthier lifestyle post the care. HomeoClinic persists in homeopathic medicine and will continue to bring positive changes in human healthcare naturally.
**Every new appointment is advised for 2 hours of consultation to discuss the problem and medical history associated with it.

Our child was suffering from Autism and we had very little hope for his recovery until we met Dr. Randeep Nanda. The treatment started in 2012 and today our child has completely recovered and goes to a normal school. This wasn't less than any miracle
Charu Marwaha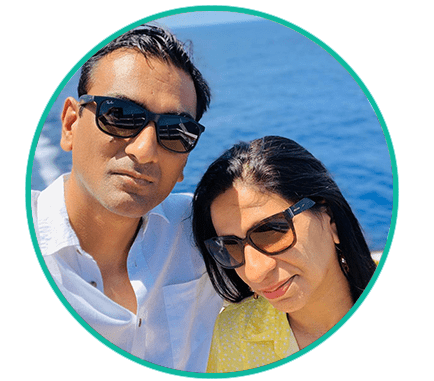 My husband was diagnosed with Diabetes Mellitus type 2 in 2014 and the allopathic medicine further led to more complications but thanks to Dr. Nanda who not only helped my husband get his sugar levels to normal but also got him rid of heavy dosage of allopathy.
Dr. Amita Sharma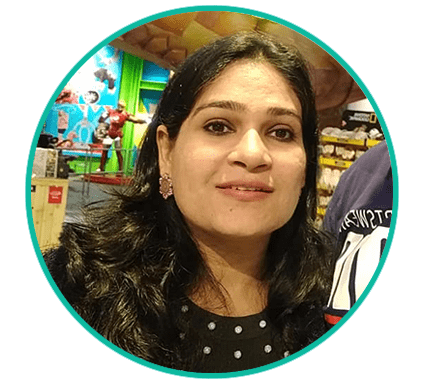 My child was suffering from autism and this was heart-breaking to live with this everyday but thanks to Dr. Randeep Nanda, my child recovered and is now able to live a better life
Ms. Shalini Mittal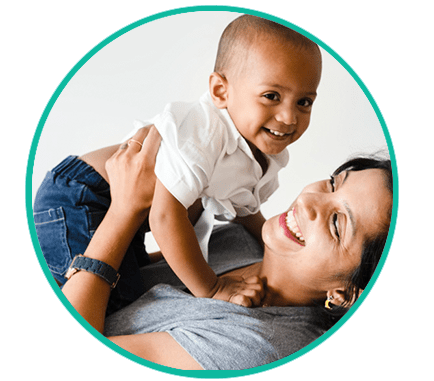 depression can lead to suicidal tendencies and my clinical depression was leading me to the worst decisions. I am glad I explored homeoclinic and also my treatment to this chronicle suffering of mine
Sukhmani Sandhu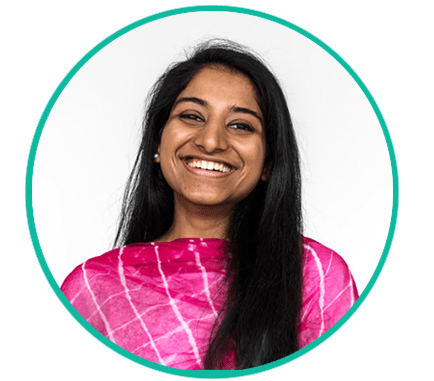 Cancer was defeating me everyday. First my health, then my voice, then my appetite and eventually my will to live was lost but thanks to Homeoclinic, i recovered and was able to defeat my cancer
Kuldeep Singh